• Mandoub

Sales are the bloodline that keeps your company going. The need to build more effective and efficient sales organization need not be reiterated. Mandoub Sales Force Automation (MSFA) gives you the power to close more sales, forecast more accurately, make your sales force more productive, and leverage cross-sell and up-sell opportunities.
With MSFA software, you know where to focus and you will have a clear and immediate visibility to the sales pipeline.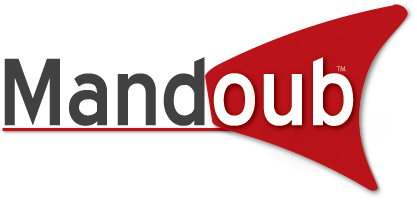 In today's business environment, waiting is not an option. You can't afford to wait for information, wait for insights, or make your customers wait. Unfortunately, most sales tools make the salesperson do all the work. They waste time researching accounts, hunting for leads, tracking down deal updates, waiting for discount approvals, searching for the latest presentation, and wondering where they should be focusing their time. Welcome to the MSFA software, the leading sales force automation software that eliminates all that painful time wasting so you can focus on what matters most: selling.
It makes sales people more productive by putting all the tools they need to sell in one place, and pushes customer and deal updates to you in real time, the result: close more deals faster, gain real-time visibility into sales and collaborate instantly on what matters. Read more
---
• CRM

The purpose of a business is to gain customers. The importance of keeping those same customers and growing the depth of their relationship with you.
CRM is a comprehensive approach for creating, maintaining and expanding customer relationships.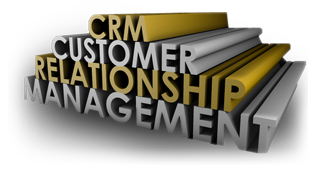 Customer relationship management (CRM) can be the single strongest method you have as a manager to ensure that customers become and remain loyal. Implementing CRM is nonnegotiable in today's business environment. Whether your customers are internal or external, consumers or businesses, whether they connect with you electronically or face to face, from across the globe or across town, CRM is your ticket to success.
Parmajeh CRM software manages every aspect of your customer interactions, provides powerful insight into the performance of your business and your staff, and drives user productivity. Read more
---
• ERP

ERP is a solution that follows your pace of growth, adapts to your unique workflow, defers based on your database and deployment preferences, and flexes with your organizational structure. To grow, you need to compete. To compete, you need to be intelligent.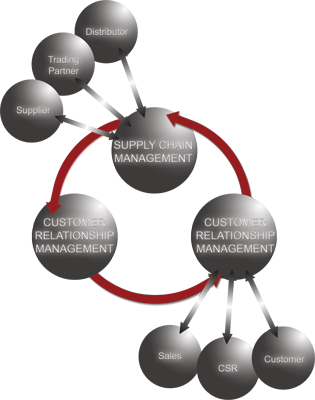 Parmajeh ERP software provides you with tools that allow you to spend less time on the small details and more time on the big picture that will boost your valuable business intelligence to make your organization more competitive.
The most successful companies today are those that excel at managing their finances, their operations, and their customers. At its core, Parmajeh ERP software provides you the tools to outperform your competition in these areas, and more.
Whether your growth plans include buying and selling in the global marketplace, adding more talent to your team, or expanding your services, Parmajeh ERP software has the tools and the flexibility to successfully accelerate your business expansion and improving the bottom line. Read more
---
• Industries

Medical and Healthcare.
Travel and Hospitality.
Financial and Insurance Services.
Media and Entertainment.
Trading & Distribution.
Manufacturing.
Software.



---
• Why Choose Parmajeh?

Ability to improve our client's cost management.
Ability to enhance our client's business productivity.
Possessing in-depth knowledge of the client's requirements.
Ability to make innovative decisions focusing on client business needs which lead to successful software customization services.
Having long standing experience in this field.